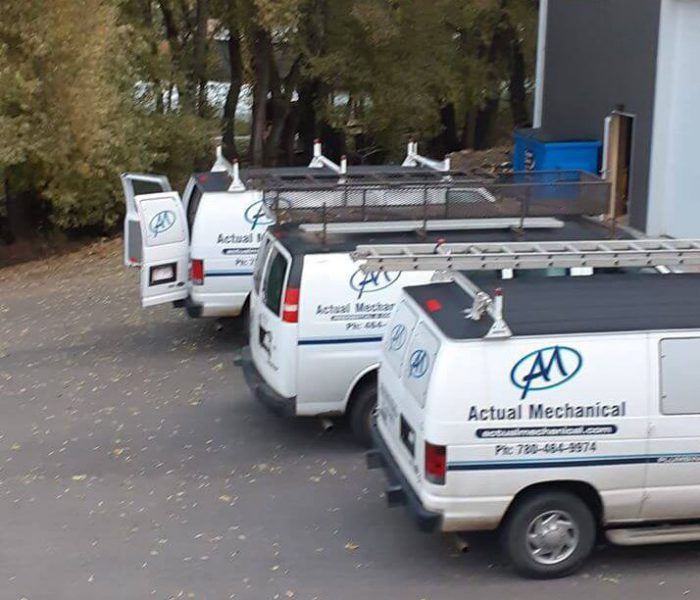 About Us
Actual Mechanical was established in 2000 and is locally owned and operated by Steven Hanson. We provide mechanical services to owners and developers and general contractors in the construction industry.
Actual Mechanical is an Alberta apprenticeship partner. We strongly support apprentices completing their programs and we have had great success retaining our apprentices after reaching their journeyman certificate.
Safety
Safety is first and foremost with Actual Mechanical; we are committed to providing our employees a safe work environment in accordance with industry standards and in compliance with legislative requirements. As a result, we are COR (certificate of recognition) certified and have a partnership with the Workers Compensation Board.
We also participate in PIR (partnerships in injury reduction) with occupational health and safety. Additionally, Actual Mechanical employs an in house health and safety officer, (NCSO) to advise, educate, and train management, supervisors and employees. All of our policies and procedures are clearly defined in our corporate health and safety manual.
Careers
If you have a passion to join a company with a great culture that truly values and rewards you for a job well done, then we encourage you to submit your resume.
Contact us
today to send us your resume.