Examples of Specialty Products and Services We Offer
Snow melt systems for helipads
Drive ways & side walks
Underground parkade ramps
Unit heaters
Tube heaters
Patio heaters
Torches
Other specialty heating products
Services We Can Offer Through Our Sub Trades
Sprinkler
Fire stopping
Site services
Insulation
HVAC
Air-balancing and controls
Examples of Commercial Projects
Offices
Warehouses
Commercial retail units (CRU's)
Restaurants
Commercial food assembly lines
Dental offices
Pharmacies
Specialty coffee shops
Hair salons
Any type of tenant improvement in an existing building
Looking For Something Specific
This list doesn't include all of our services. Give us a call and we'll point you in the right direction.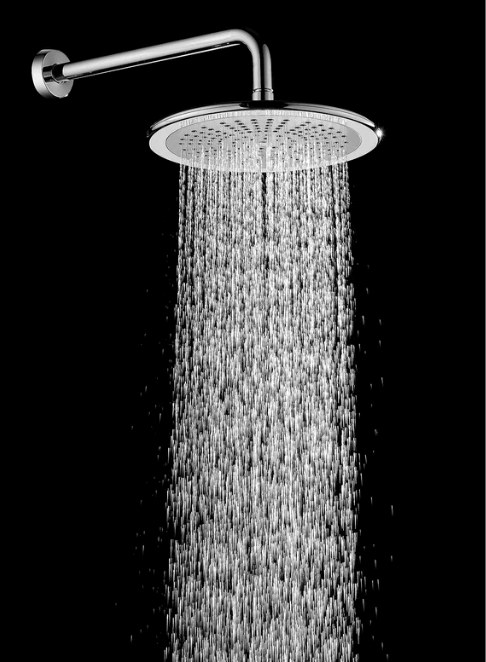 Our Work Includes
Low flush toilets
Low flow shower heads
Rain or steam showers
Jacuzzi tubs
In-floor heating systems
Unit heaters
Tube heaters
Specialty heating for garages & machine shops
Gas lines for bbqs, patio heaters & decorative torches
Hot water tank replacements & new installations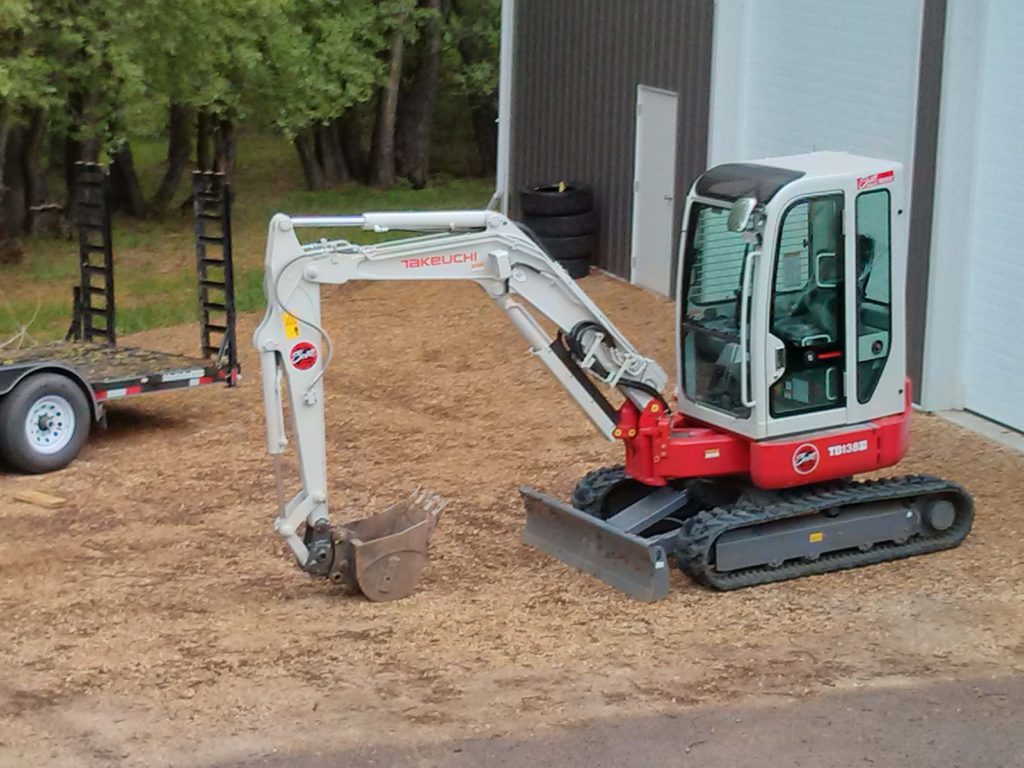 Need Some Help
Maybe you're not exactly sure what you need to complete your project. Give us a call and we'd be happy to help you find what you need.
Our Work Includes
Acreage septic systems
Trickle & cistern systems
Sump pumps and septic pumps
Certificate of competency – Government of Alberta – private sewage systems

Cistern water level alarms

Septic tank high level alarms

RV septic installations for acreages

Cistern water pumps and expansion tanks